Student Consultants
For your benefit, we encourage you to reach out to a student consultant who will serve as a confidential support system throughout the investigation. He/She can be contacted at any time during the investigation for advice and direction on how to proceed with the case. What you tell these students will not be shared with the Investigating Officer, the Hearing Board, or anyone else connected with the Honor Council. Below you will find a list of student consultants at the undergraduate and graduate levels to choose from.
UNDERGRADUATE


Layla Weiss, MSB '22
lcw54@georgetown.edu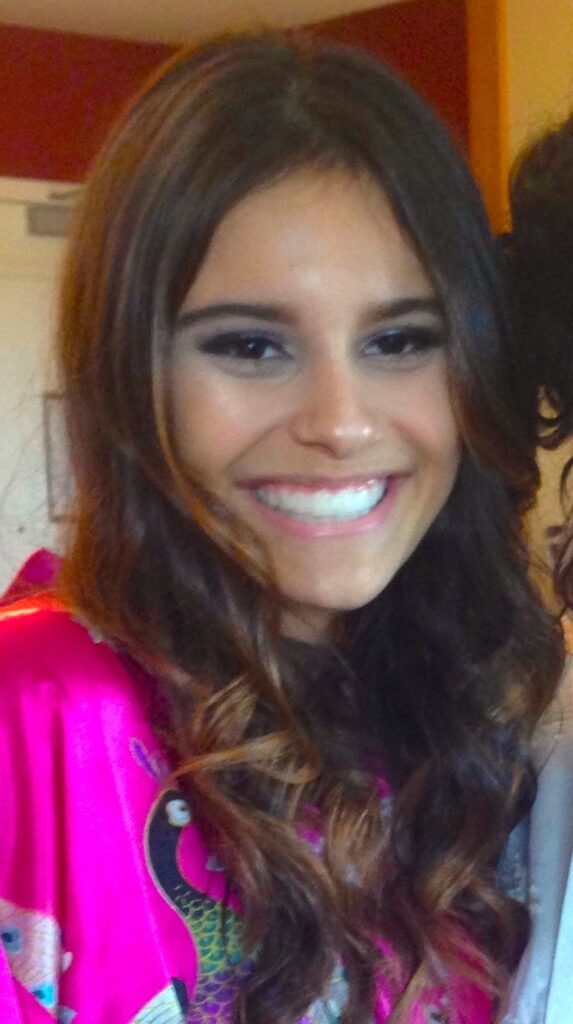 Hi there! My name is Layla Weiss and I am the Chief Student Consultant and Co-Chair of Outreach for the Georgetown Honor Council. I joined the Honor Council my freshman year because I believe that making mistakes is part of personal growth and everyone deserves a second chance. As an HC member for three years, I have served as council on hearing boards as well as a consultant to many students. We recognize that this is a daunting process, so I'm here to answer any questions you may have, while maintaining confidentiality. It is my hope that your investigation runs smoothly and that any consequences you may receive are not exacerbated. Please do not hesitate to contact me for anything regarding your case.
---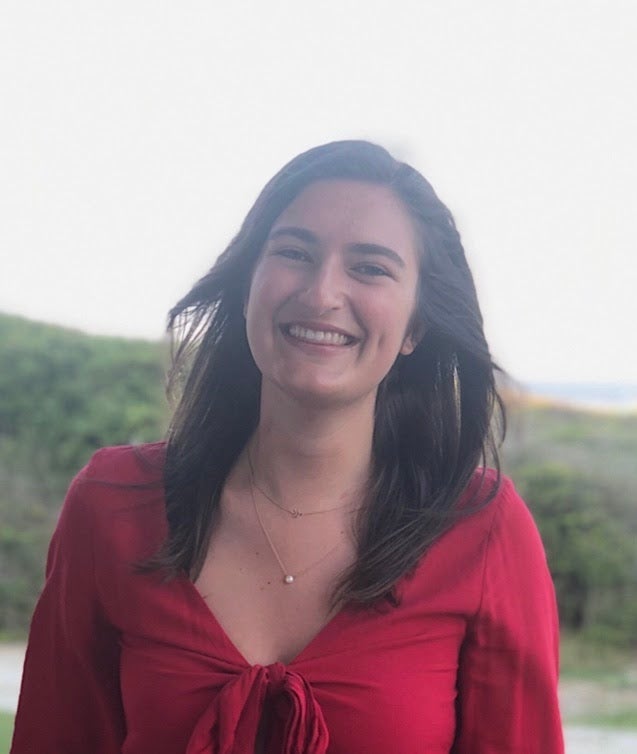 Caroline Saba, COL '22
Hi there, my name is Caroline and I'm from Burlington, Vermont. I'm majoring in Government with a minor in Jewish Civilizations. On campus, I'm involved in the Georgetown Honor Council, GU Politics, the Georgetown University Undergraduate Law Review and serve as a peer mentor in the Crawley Center. In my free time, I love to spend time with friends around DC, ski at home in Vermont and try new coffee shops! As a student consultant, I'm looking forward to working with students across Georgetown to help them understand the Honor Council process and procedures as well as to lend a friendly face during an often stressful time.
---
Olivia Kim, COL '23
ock2@georgetown.edu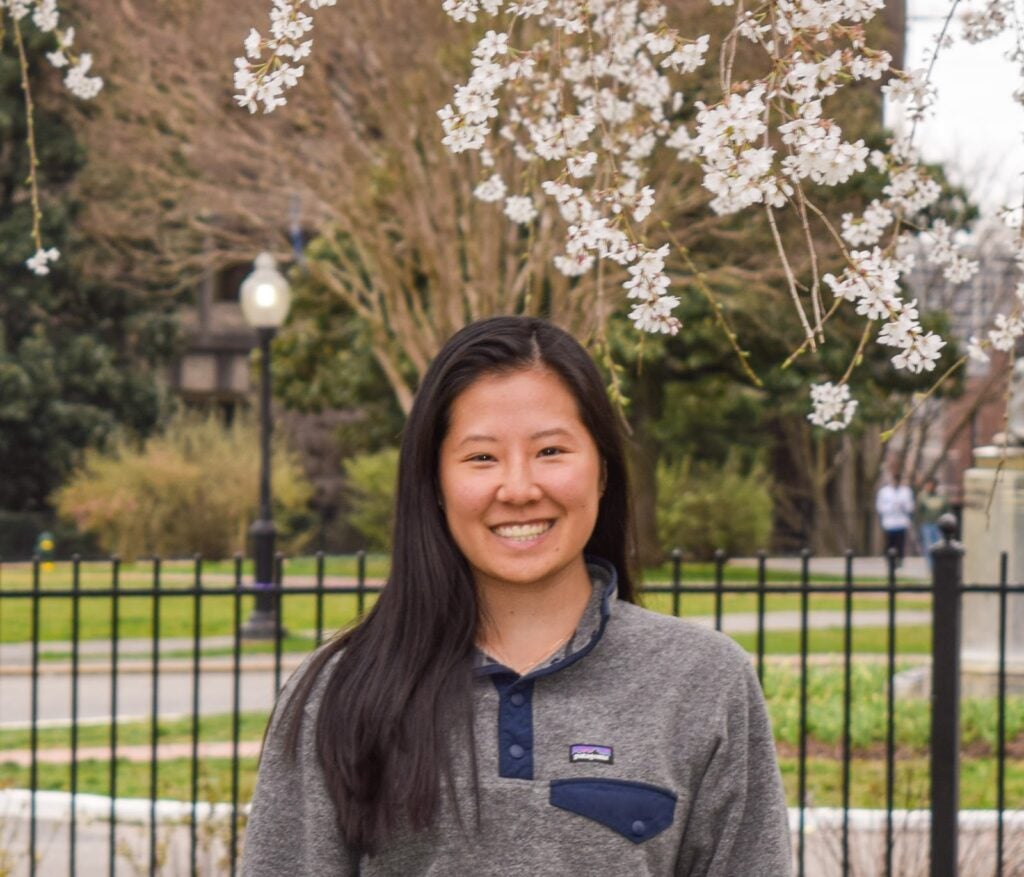 My name is Olivia and I grew up in Korea and Singapore. I'm a sophomore in the College majoring in philosophy and I've been a part of the Honor Council for two years. I am excited to be a consultant because I think it is such an important resource to be able to understand the process from the perspective of a peer without judgement!
---
Frank Collier, MSB '22
Frc15@georgetown.edu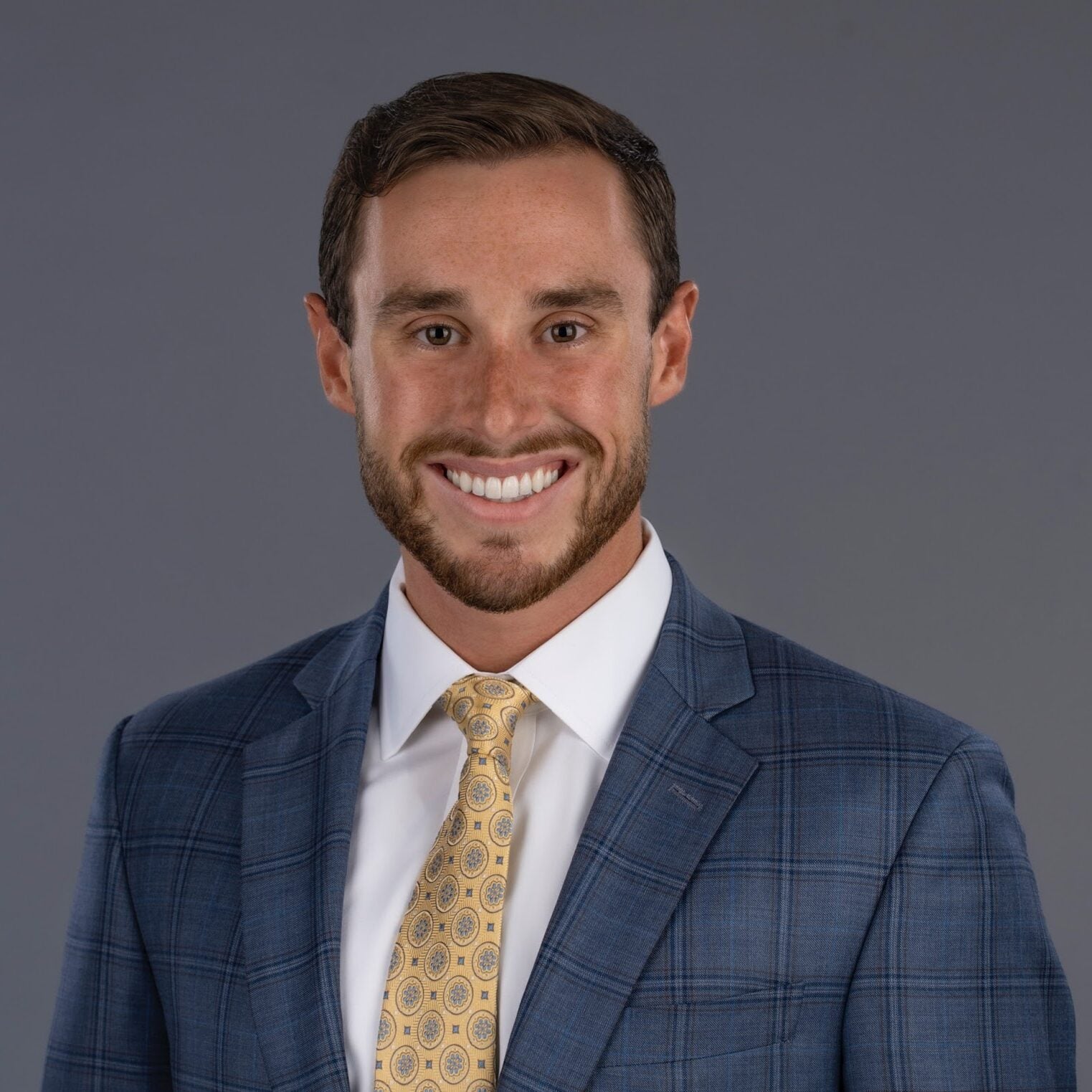 My name is Frank Collier. I'm currently a Junior in the MSB doubling in Finance and Accounting. I previously worked with the sanction reduction team and enjoyed my time there. I'm hoping to be a consultant for students being accused of an honor code violation to help them understand the process. It can be extremely stressful and daunting for the students and I would like to help them come to terms with what is going to happen in regards to the hearing. I think the more the students know about the process the more comfortable they will feel. I want the whole honor council process to be a learning experience and it starts with the initial consultation.
---
Paris Nguyen, SFS '23
pn269@georgetown.edu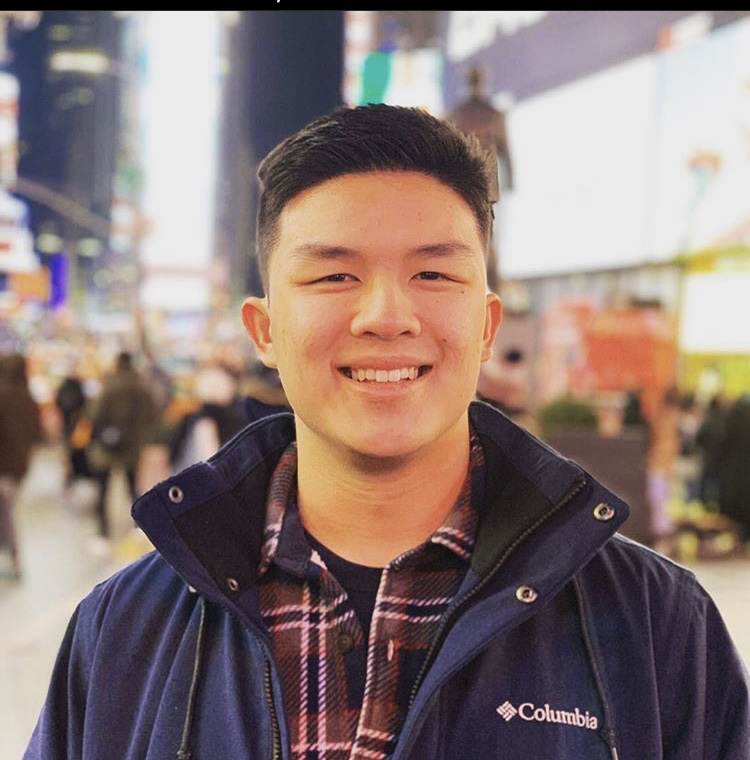 Hi all! I'm Paris and I'm a sophomore in the SFS studying International Politics with a minor in Government. I Hope to attend law school after graduation and enjoy surfing in my free time. I became a student consultant to help students better navigate the Georgetown Honor System and to promote academic honesty and integrity.
---
GRADUATE
Maryann Holmes, Grad Student
Mhh78@georgetown.edu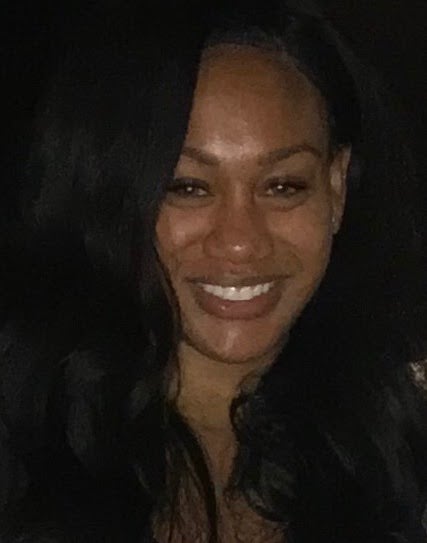 Hi there, my name is Maryann Holmes. I'm an Army veteran with a background in the Department of Defense as an Intelligence (SIGINT) analyst and native linguist (Thai). I currently work in San Francisco, CA in the tech start-up industry as executive support. In my free time, I enjoy immersing in biohacking and fitness to overcome the challenges of post traumatic stress disorder, and sharing my personal experiences to inspire and motivate others to overcome their own trauma while becoming the best versions of themselves! The reason I am interested in being a consultant is because I think it's important given our political climate for people to feel like they are being represented for potential misconduct. As a minority female veteran with a disability, I want to be the person who makes someone in one of these demographics feel understood and, most importantly, fairly represented.
---
Venkat Kamisetty, Grad Student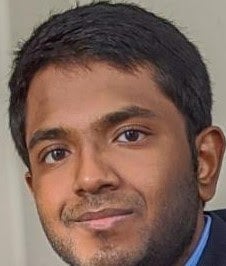 My name is Venkat Kamisketty. I work for Cardinal Health as a senior information security analyst and am almost done with my master's program in professional technology management at Georgetown University. I want to expand my network and get out of my comfort zone. This is a great way I can get involved in Georgetown programs. Another reason I am interested in the student consultant role is that I want to help students just like me by showing my perspective as a current student in any way possible.
---
Victoria Moscoso, Grad Student
vam49@georgetown.edu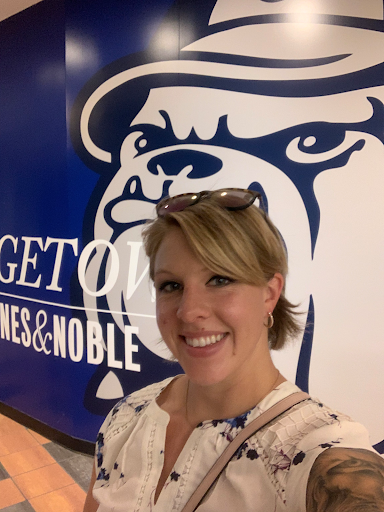 Hi all, I'm Victoria Moscoso. I was born and raised in Chicago, IL. Looking to both challenge myself and follow family examples, I joined Army ROTC. I chose to study my passions in psychology and criminology at the University of Miami with the goal of working towards a career in forensic psychology. After graduation, I was commissioned into the US Army as a Second Lieutenant in the Military Police Corps. Soon after, my interest in policy led me to change my career path towards Foreign Service, pointing me to Georgetown. I am interested in serving as a Student Consultant for the Honor council because all students deserve to have someone to help walk them through the process. A hearing board can be a very distressing experience for many and having a peer that they can talk with is essential. Being able to serve other students who are dealing with this process would be a serious responsibility where I can make an impact for others.
---
Eleanor Shiori Hughes, Grad Student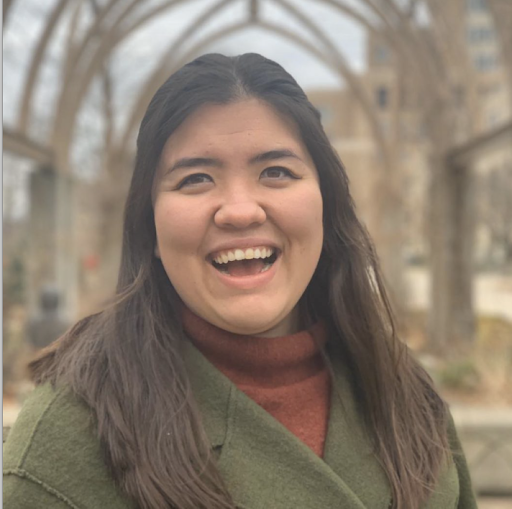 Hi there! I'm Eleanor Shiori Hughes, an MA Candidate in Asian Studies at the School of Foreign Service. I am also a Research Assistant at the Institute for the Study of Diplomacy. My primary academic and professional areas of interest are U.S. grand strategy, security, and geopolitics in Asia. As a member of the Georgetown Honor Council, I hope to promote Georgetown's values of research-oriented scholarship and academic integrity grounded in cura personalis.
Bridget Silha, Grad Student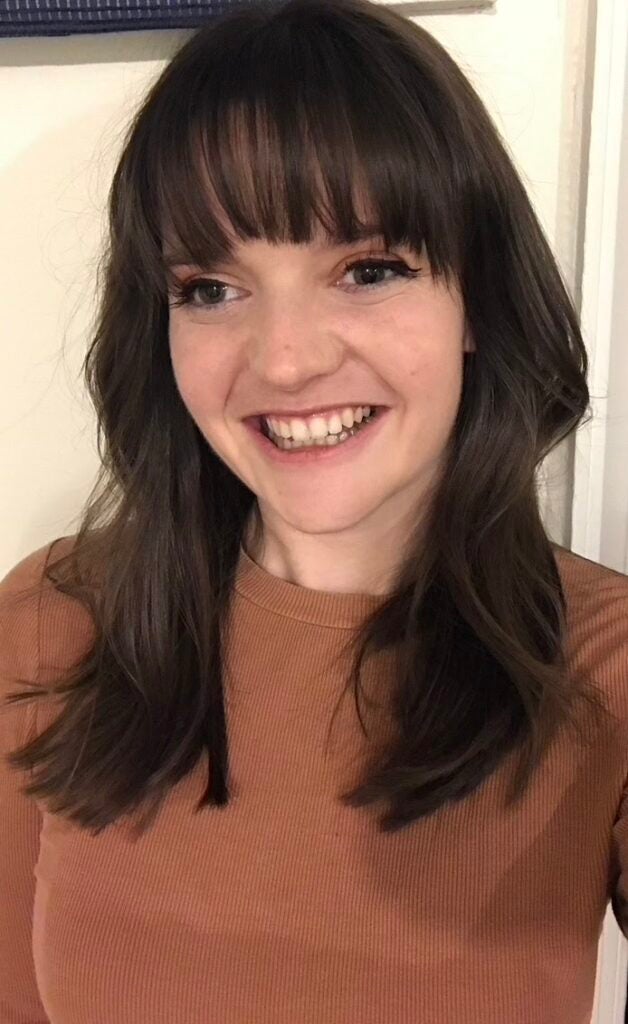 Hi! My name is Bridget Silha. I'm a current third year Master of Public Policy evening student studying in the McCourt School. My full-time job is a Compliance Specialist at Aristotle International Inc. where I work with both candidates and PACs to help them file campaign finance reports. In my spare time I love to bake, practice yoga, and splurge on dinner with friends around DC. I'm willing to listen wholeheartedly to any issues/questions regarding the Honor Council process or the Honor System in general. My number one priority is that you are heard and have all the information you need.