Student Consultants
For your benefit, we encourage you to reach out to a student consultant who will serve as a confidential support system throughout the investigation. He/She can be contacted at any time during the investigation for advice and direction on how to proceed with the case. What you tell these students will not be shared with the Investigating Officer, the Hearing Board, or anyone else connected with the Honor Council. Below you will find a list of student consultants at the undergraduate and graduate levels to choose from.
UNDERGRADUATE

Olivia Kim, COL '23 ock2@georgetown.edu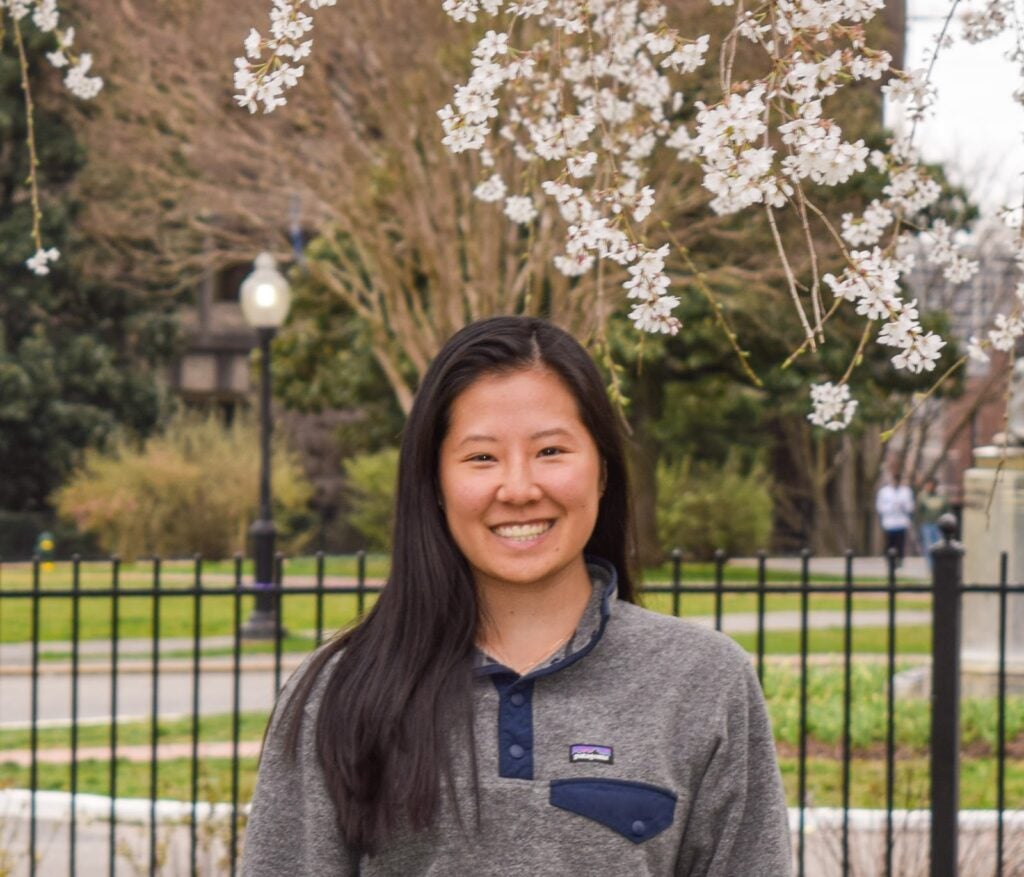 My name is Olivia and I grew up in Korea and Singapore. I'm a sophomore in the College majoring in philosophy and I've been a part of the Honor Council for two years. I am excited to be a consultant because I think it is such an important resource to be able to understand the process from the perspective of a peer without judgement!
---
Paris Nguyen, SFS '23 pn269@georgetown.edu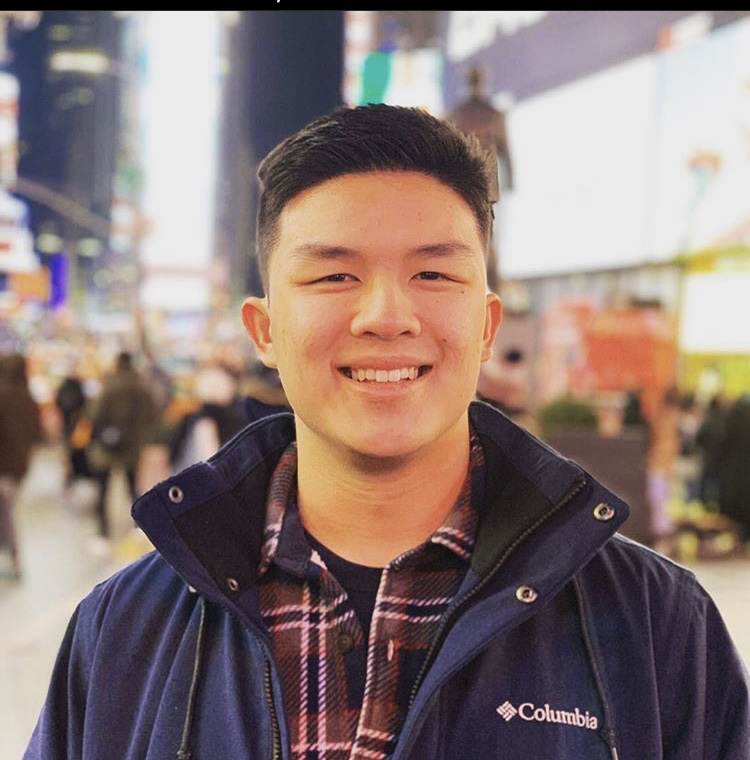 Hi all! I'm Paris and I'm a sophomore in the SFS studying International Politics with a minor in Government. I Hope to attend law school after graduation and enjoy surfing in my free time. I became a student consultant to help students better navigate the Georgetown Honor System and to promote academic honesty and integrity. 
---
GRADUATE
Rohith Battina, Grad Student
rb1717@georgetown.edu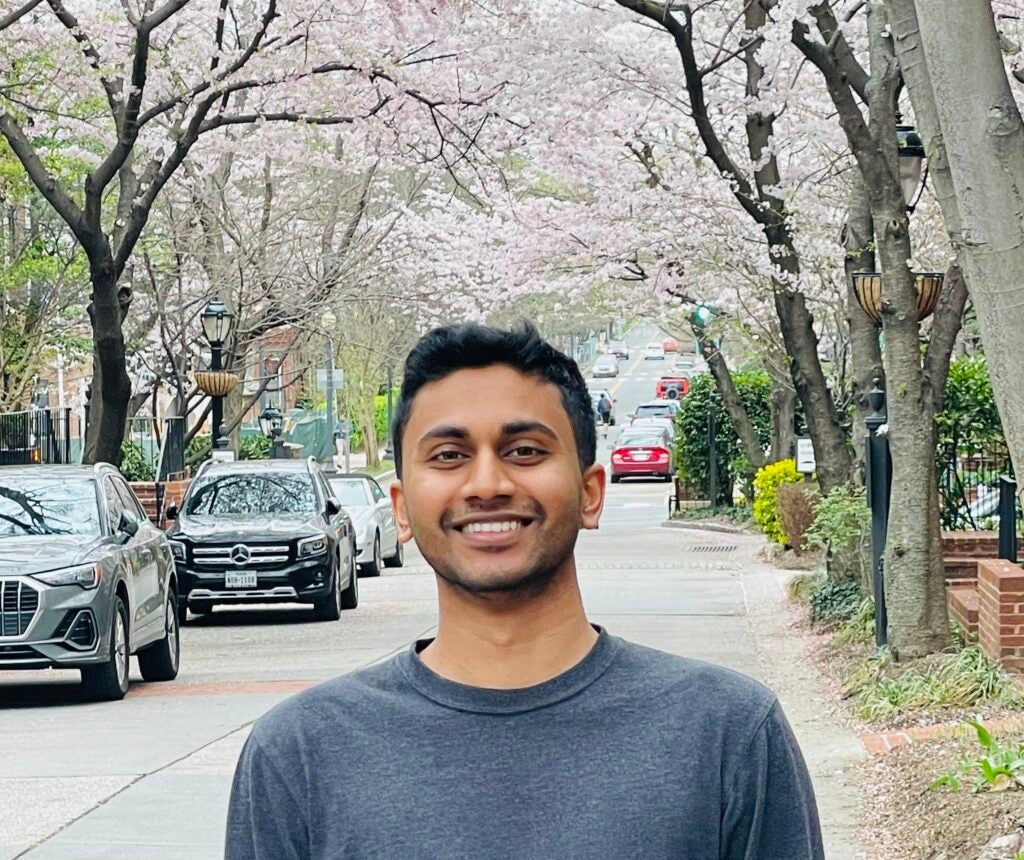 My name is Rohith Battina and I'm a graduate student in the Department of Pharmacology & Physiology. In my spare time, I love reading and listening to podcasts. As a student consultant, I want to help alleviate anxiety about the honor council and support students throughout the process.  
---